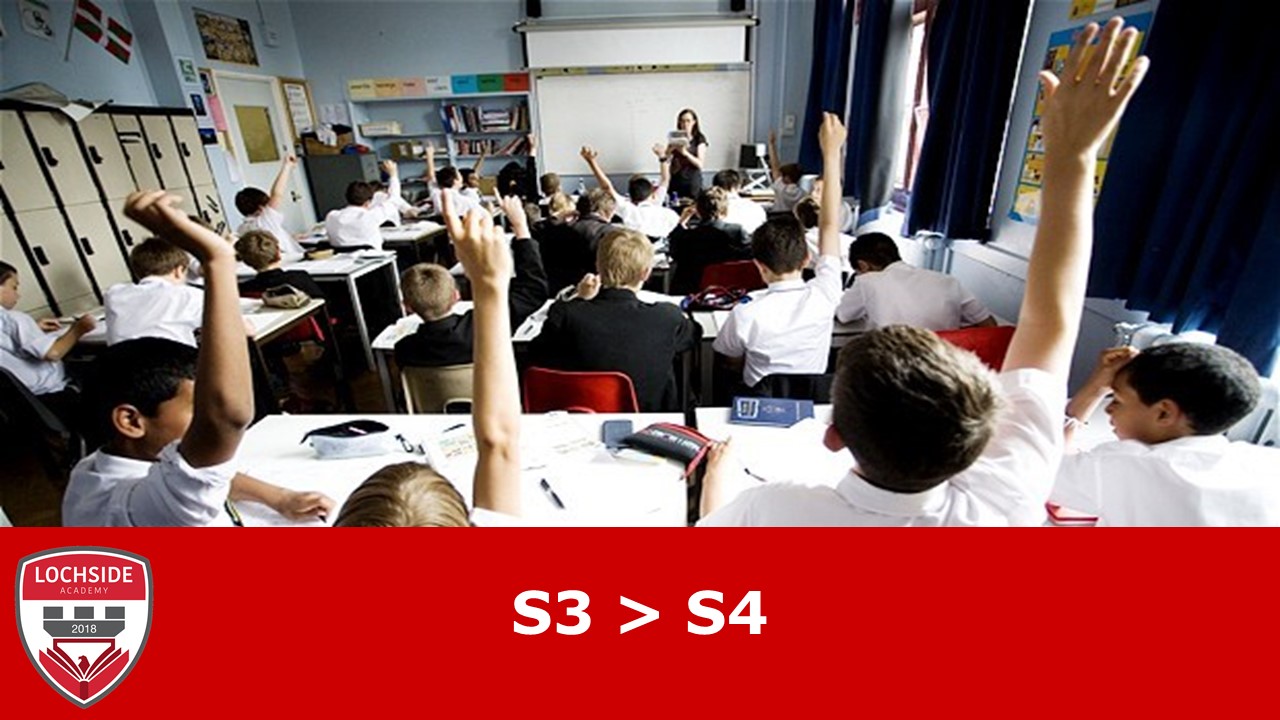 We are delighted to announce that our online Subject Choice 2023-24 process is underway.  Please watch the Subject Choice Presentation video below followed by the how to complete the form guide video.
Please take this time to view the Subject Choice Booklet 2023 -24 below to assist with any subject choice taken for next session.
The Google Form will go live on the 6th February 2023. Please contact the school at LochsideAcademy@aberdeencity.gov.uk if you have any questions.
Please see the below information for Skills Development Scotland NESCol and options for The ABZ campus.