Don't forget to click on the picture below to donate to our excellent below to our Lochside Academy Christmas Appeal which will raise money for CFINE.  CFINE supported many of our families throughout lockdown with food deliveries and we are looking support their good work.
Christmas Card Competition
Here is a selection of entries from our 2020 Christmas card competition.  Some outstanding artwork on display.  Well done to everyone involved.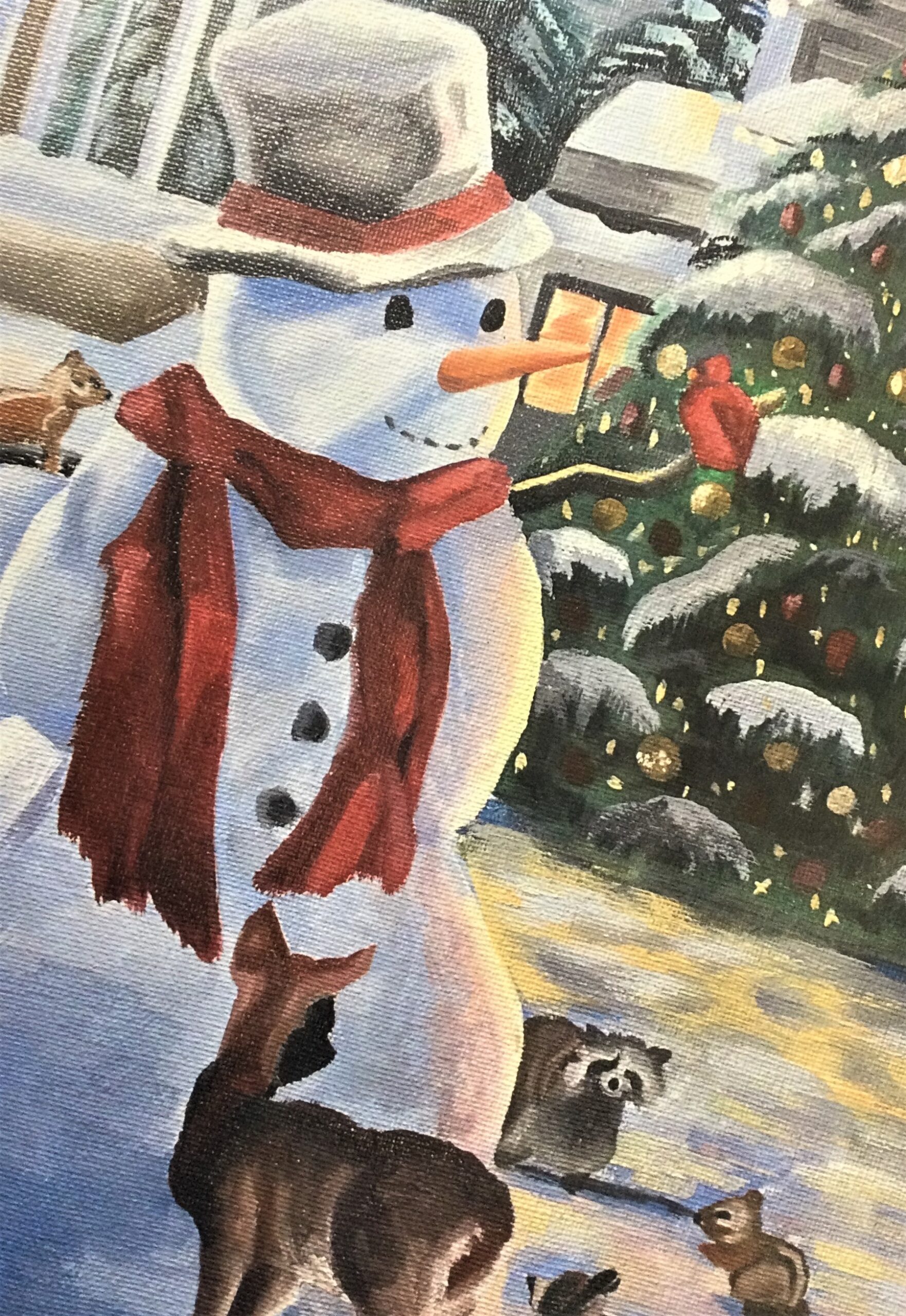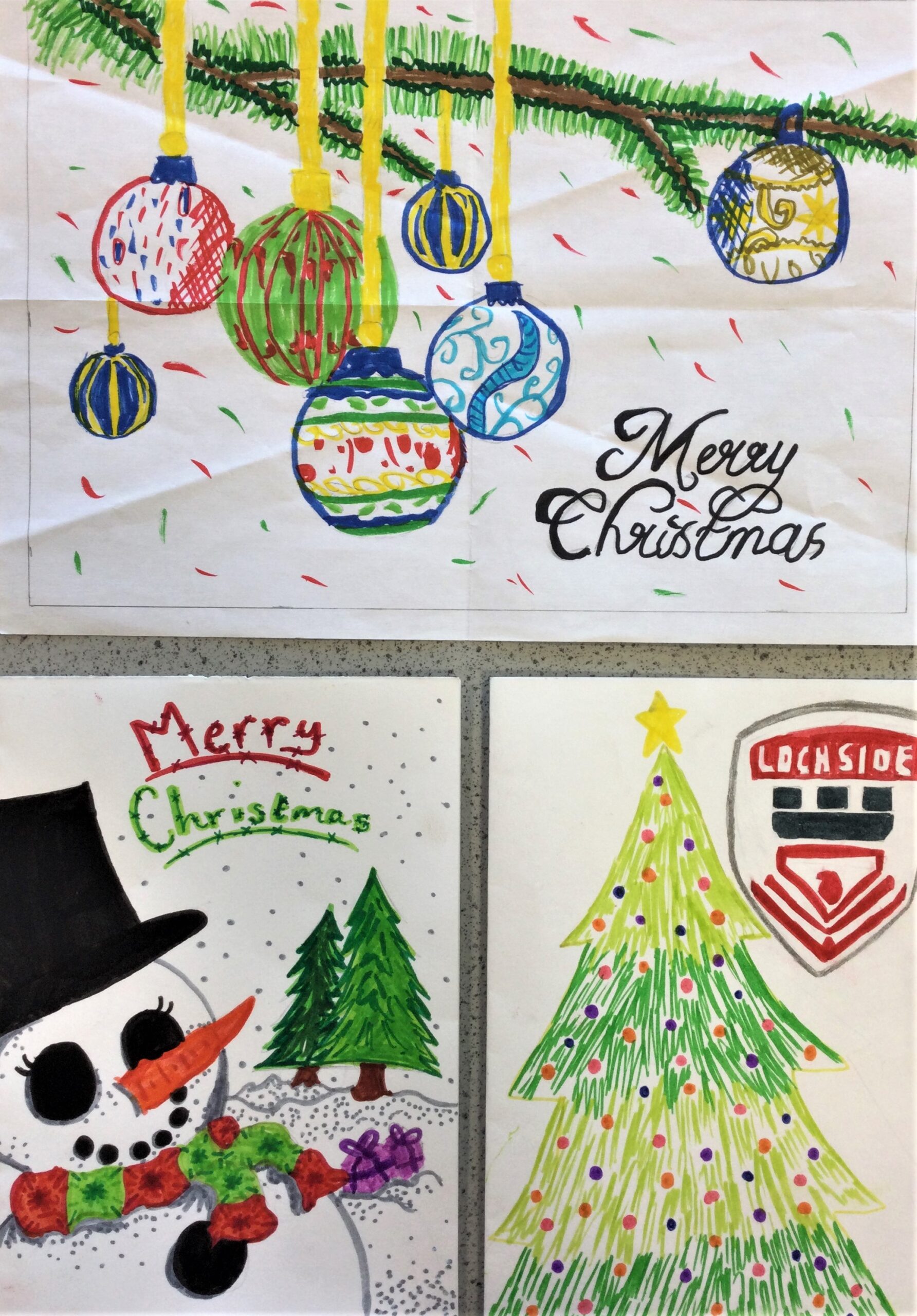 Mixed Media Christmas Models